Make your pick!
Three Malayalam movies are up for release on November 28. Which one are you most excited about?
Read up about the movies, and vote at the end!
Mylanchi Monchulla Veedu
Director: Benny Thomas
Cast: Jayaram, Asif Ali, Kaniha, Meera Nandan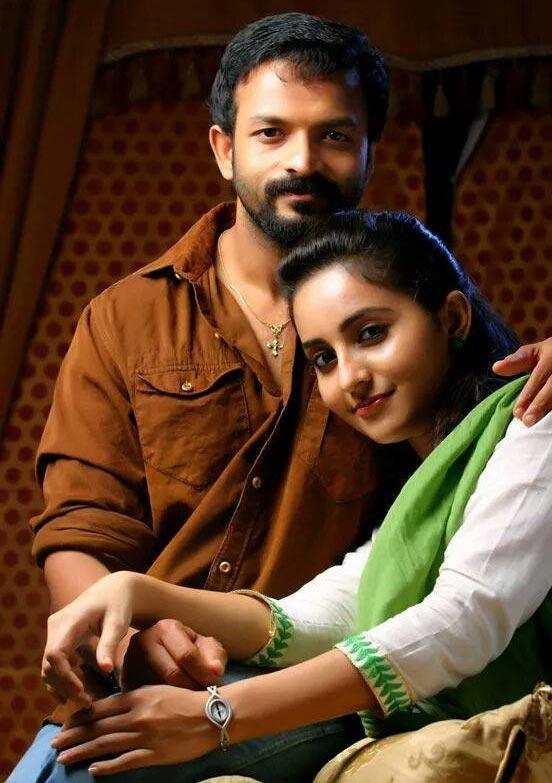 The hit duo Siby K Thomas and Udayakrishna have scripted director Benny Thomas's Mylanchi Monjulla Veedu, starring Jayaram, Asif Ali, Kaniha and Meera Nandan.